NodeFactory has now joined the ChainSafe family as of July! You can find us continuing the open source mission over at chainsafe.io.
ChainGuardian
Desktop application for becoming an Ethereum 2.0 validator with insights in performance as a validator and monitoring.
Eth2
Ledger
Electron
React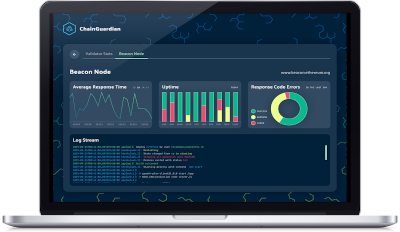 FilSnap
A plugin for MetaMask browser wallet that enables Ethereum users interaction with Filecoin dapps.
MetaMask
interoperability
wallet
tooling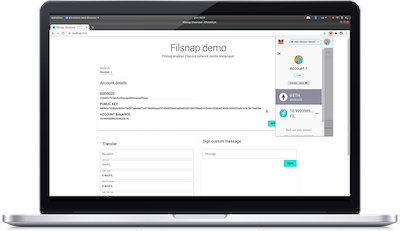 NovoProtocol
Commercial data marketplace that enables companies to request data on others anywhere in the world.
Ethereum
ERC20
Encryption
IPFS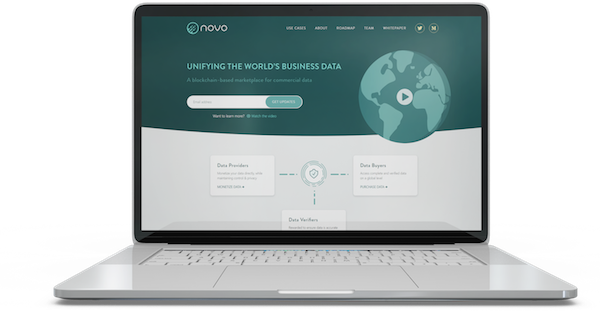 AllianceBlock
Decentralized investment and financing platform, community-driven and fully transparent.
Node.js
Microservices
ReactNative
BinanceChain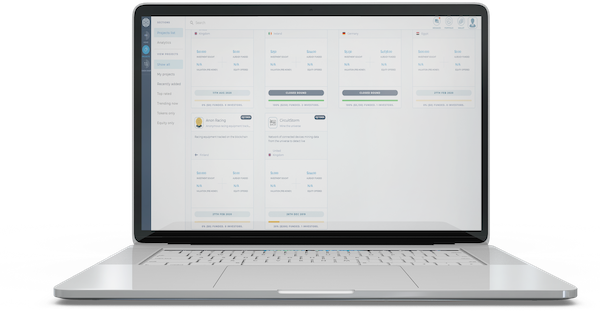 Lodestar client
Our CTO collaborates with ChainSafe on Ethereum 2.0 development of TypeScript implementation of the Beacon Chain.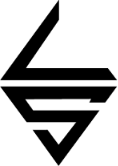 Hactar
Web application service and Go plugin that helps Filecoin miners analyze their mining and hosting performance.
Filecoin
Analysis
SaaS
Go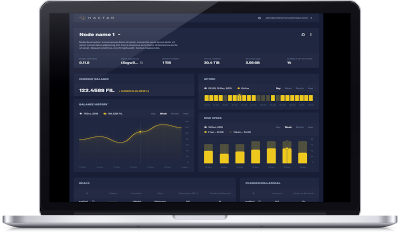 MythX tools
Smart contract security tools for MythX platform. GitMythX - a Github application that analyses pull requests and Vulnerability monitor for deployed Ethereum smart contracts.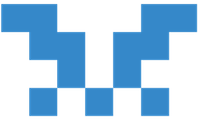 Sakura
Decentralized & fun lottery game made completely on Ethereum smart contracts.
Ethereum
Redis
Lottery
Randomization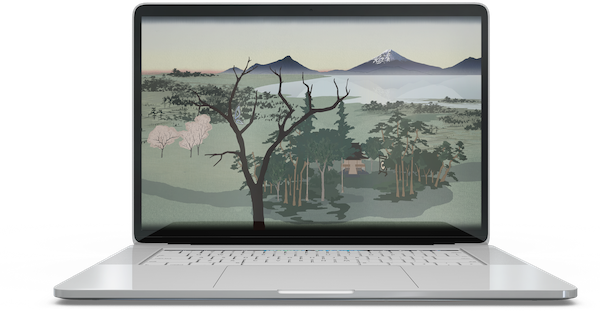 Vedran
Auto-funded public P2P infrastructure intended for Polkadot chains, specifically Kusama.
Polkadot
substrate
API
Go

Lisinski
Multi-client Proof-of-Authority (POA) network and public testnet primarily for Croatian Ethereum development community.
PrivateNetwork
POA
Ethereum